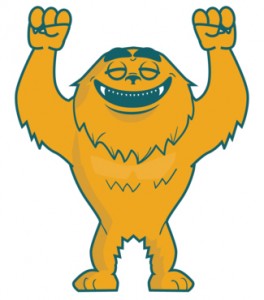 Franchise Beast has launched! We're open for business, and it's time for you to "find a franchise like a beast."
A great big roar of thanks to everyone who's supported Franchise Beast during the development stage. Now that the big day is here, we couldn't be more proud of the end product. And a very special thanks to our franchise launch brands. Thank you for your support from day one! Franchise Beast sends a very special roar out to you.
Now go check out a franchise!